I am Matteo Lodigiani,
Physiotherapist specialized in orthopedic manual therapy (OMPT) and osteopathy
Hello, my name is Matteo and I am the physiotherapist and CEO of the PhysioRehab clinic located in Plaza de la Hispanidad in Coín (Malaga).
I grew up in a town in the province of Piacenza (Italy) called Carpaneto Piacentino but life had other plans for me and since March 2019 I have been living in Coín.
I have been a physiotherapist since 2007,graduating from the University of Parma (Italy). In January 2008 I started my master degree specializing in rehabilitation of neuro-musculoskeletal disorders at the University of Genova. This experience initiated my interest in the areas of problems of muscular and nervous joint origin.
Thanks to many work experiences I have been able to expand my knowledge in the geriatric, neurological and especially sports and orthopedic fields.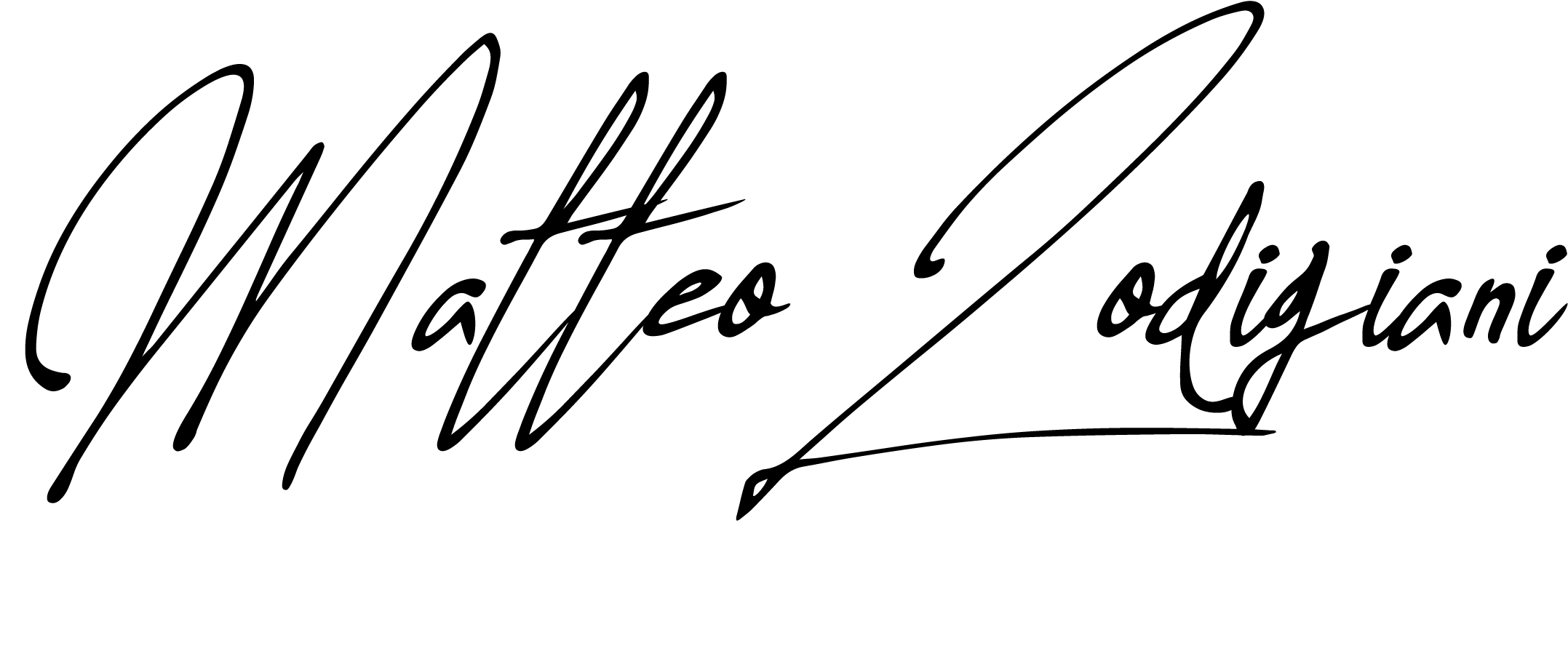 PhysioRehab
The Story & Path
The history of PhysioRehab begins in 2012 with the collaboration of my partner and friend Daniele. Together with the desire to create a new reality in physiotherapy, we decided to open the first PhysioRehab clinic in Pontenure (Piacenza).
After a few years the family began to grow thanks to the arrival of high-level professionals such as Nicola, Benedetta, Veronica and Gabriele.
In September 2019, thanks to the support of my girlfriend, her family and my family, I opened the current clinic with the intention of continuing the PhysioRehab story.
Since 2012 PhysioRehab's values remain the same to focus on the patient to understand and consequently solve their problems, stay updated with the most recent scientific evidence and promote a healthy life.
At PhysioRehab, both in Spain and Italy, you will always find professionalism and familiarity available to the patient.
Why Physiorehab?
YOUR PHYSIOTHERAPY EXPERT IN COIN
Experience and professionalism
Treatment exclusivity -> The Client will have one of our professionals and the entire facilities at their disposal during the agreed time.

Punctuality and Availability -> We love to give a personalized and tailor-made service to our clients and that entails dedicating our time to it.
We have a large space for rehabilitation and readaptation with the latest equipment.
Appropriate consultation to maintain the best privacy during treatments.
Updated training with the latest scientific evidence
Professional & homely treatment.

OUR HAPPY CUSTOMERS
Testimonials
Isabel Ortega Urbano
17. May, 2020.
Magnífico profesional, atento, involucrado con el paciente y excelente trato humano. Muy puntual siempre, algo que se agradece muchísimo. 100% recomendable.
José Ignacio García Torres
17. May, 2020.
Maria Lillo Moreno
17. May, 2020.
Fede Carmona
17. May, 2020.
Acudí a la Clínica por recomendación de un amigo, me notaba la espalda demasiado cargada, con muchos dolores y le pedí cita…desde el minuto uno, Matteo me estuvo valorando en base a un cuestionario muy completo y realizó una primera exploración valorando mi situación física y anatómica. Tras finalizar la primera sesión me encontré en perfectas condiciones, motivo por el cual, los miércoles por la tarde acudo a su consulta para que me deje en perfectas condiciones…vivo en Málaga y no dejaré de ir a Coín para acudir a mis sesiones con Matteo. Totalmente recomendable, es un gran profesional y muy especializado en lo suyo.
santy gomez
17. May, 2020.
francisco diaz
25. February, 2020.
Loli MiGa
27. October, 2019.