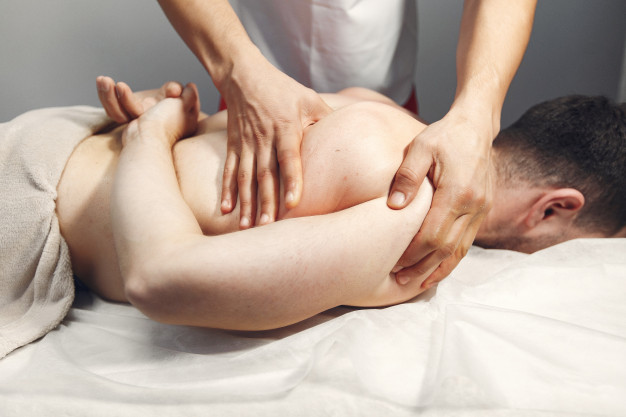 Physiotherapy
Physiotherapy is a discipline of health science that offers a wide variety of services such as: orthopedic, trauma, rheumatology and many more. Find out what services we provide:
Our Services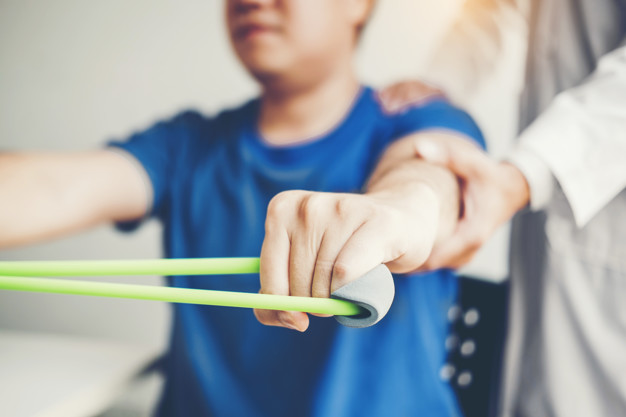 Rehabilitation & Adaptation
The objective of rehabilitation is to prevent injuries, recover and readapt patients to return to normal.
Views Services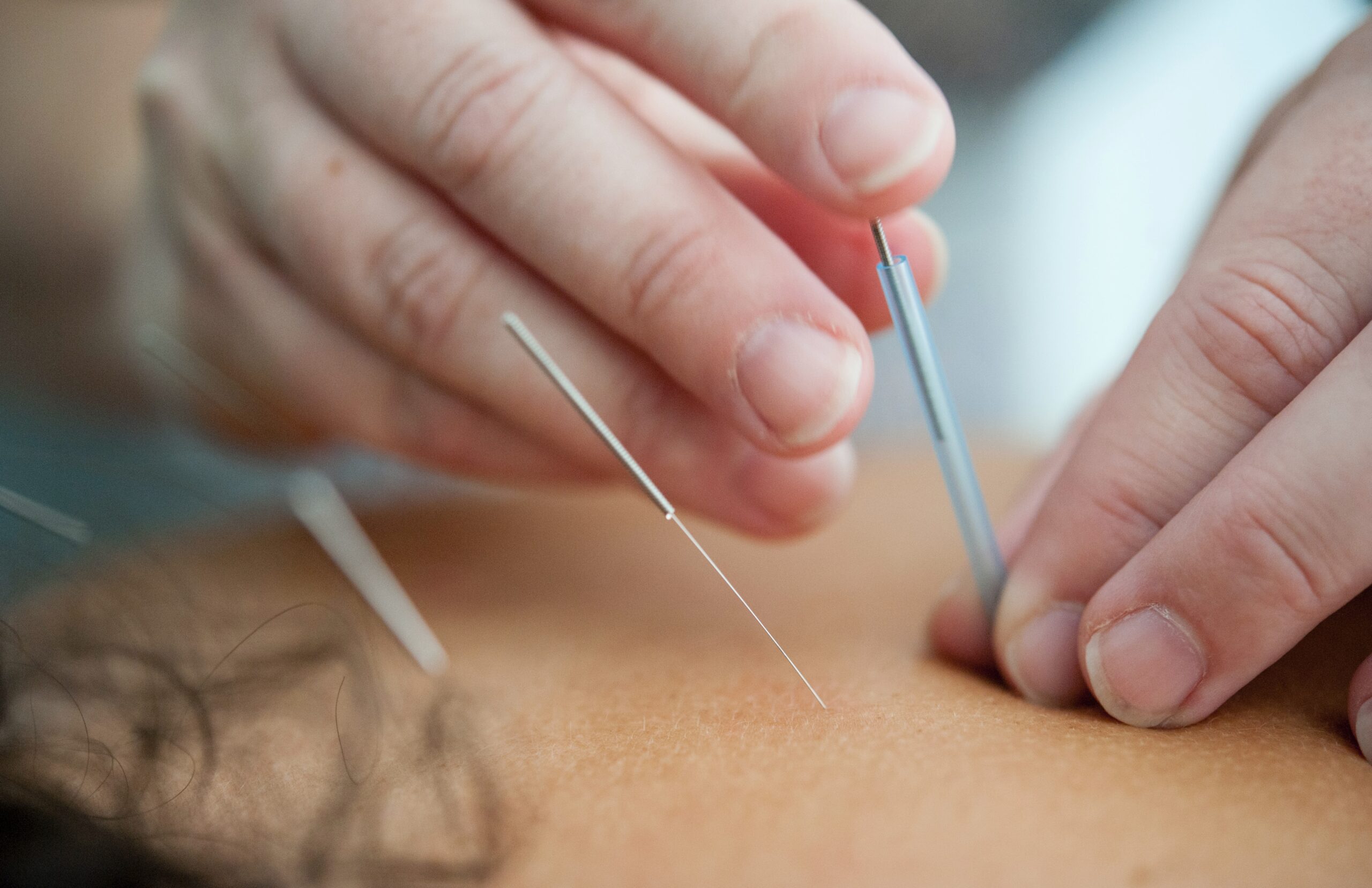 Dry Needling
Dry Needling (PS) consists of the use of mechanical stimulation by a needle as a physical agent for the treatment of myofascial pain syndrome (SDM).
Read More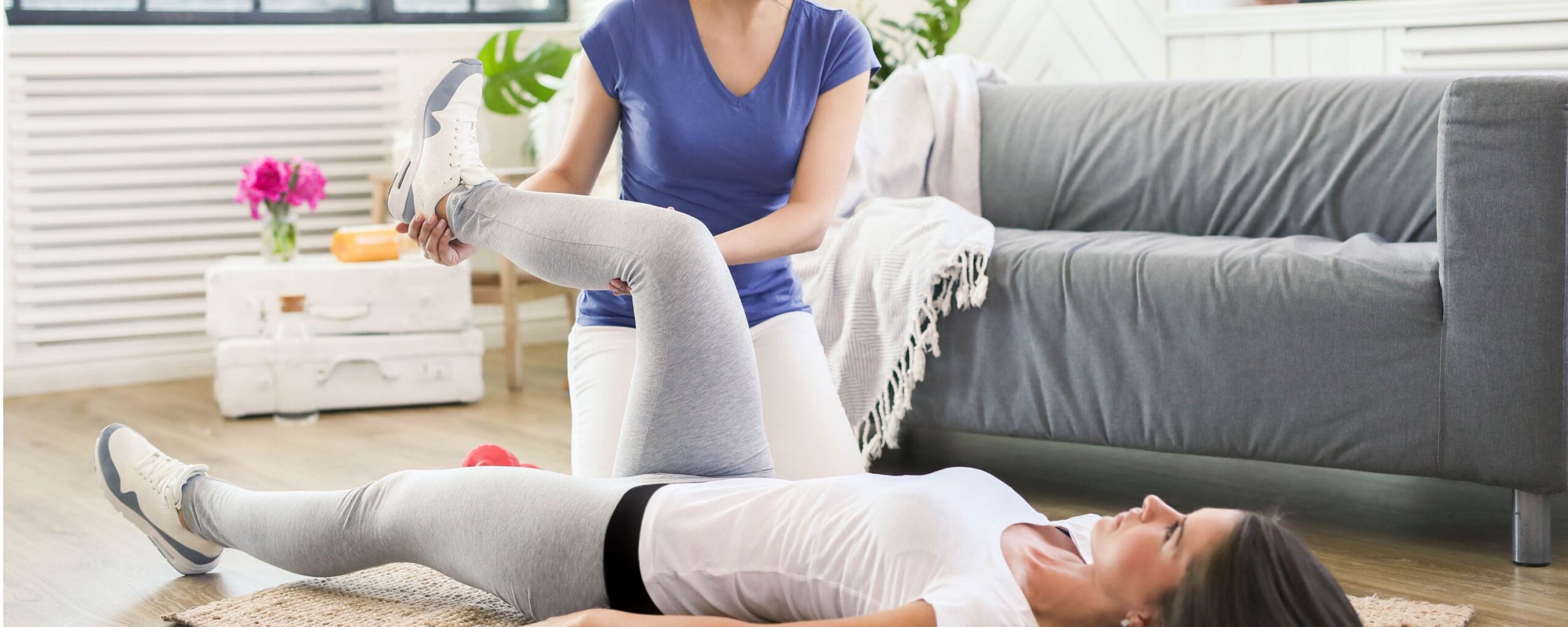 AT HOME
It is particularly useful in conditions where the patient is seriously injured or is unable to attend a clinic.
Read More
WELCOME TO PHYSIOREHAB
The innovative physiotherapy clinic in Coín - Málaga
The Physiorehab clinic opened its doors in 2019 in Coín after a long history with the original headquarters in Italy. 
Led by Matteo Lodigiani, a new concept has been developed that allows the physiotherapy treatment to be100% personalized, combining different techniques to restore the patient's health and well-being.
We have outstanding facilities with an exercise area for functional recovery and the latest machinery to combine in our treatments.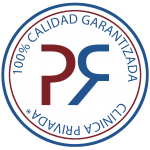 * Physiorehab is a private clinic that does not work with insurance companies in order to guarantee the quality of the service and to be able to offer the necessary time to the patient, thus ensuring a personalized and adequate treatment.
+34 654 659 958 or book your appointment
You are one "click" away from improving your health
Call us for a free consultation and we will develop your personalized plan
Put your health in the hands of professionals. We have a wide range of services that will allow us to achieve the patient's desired results.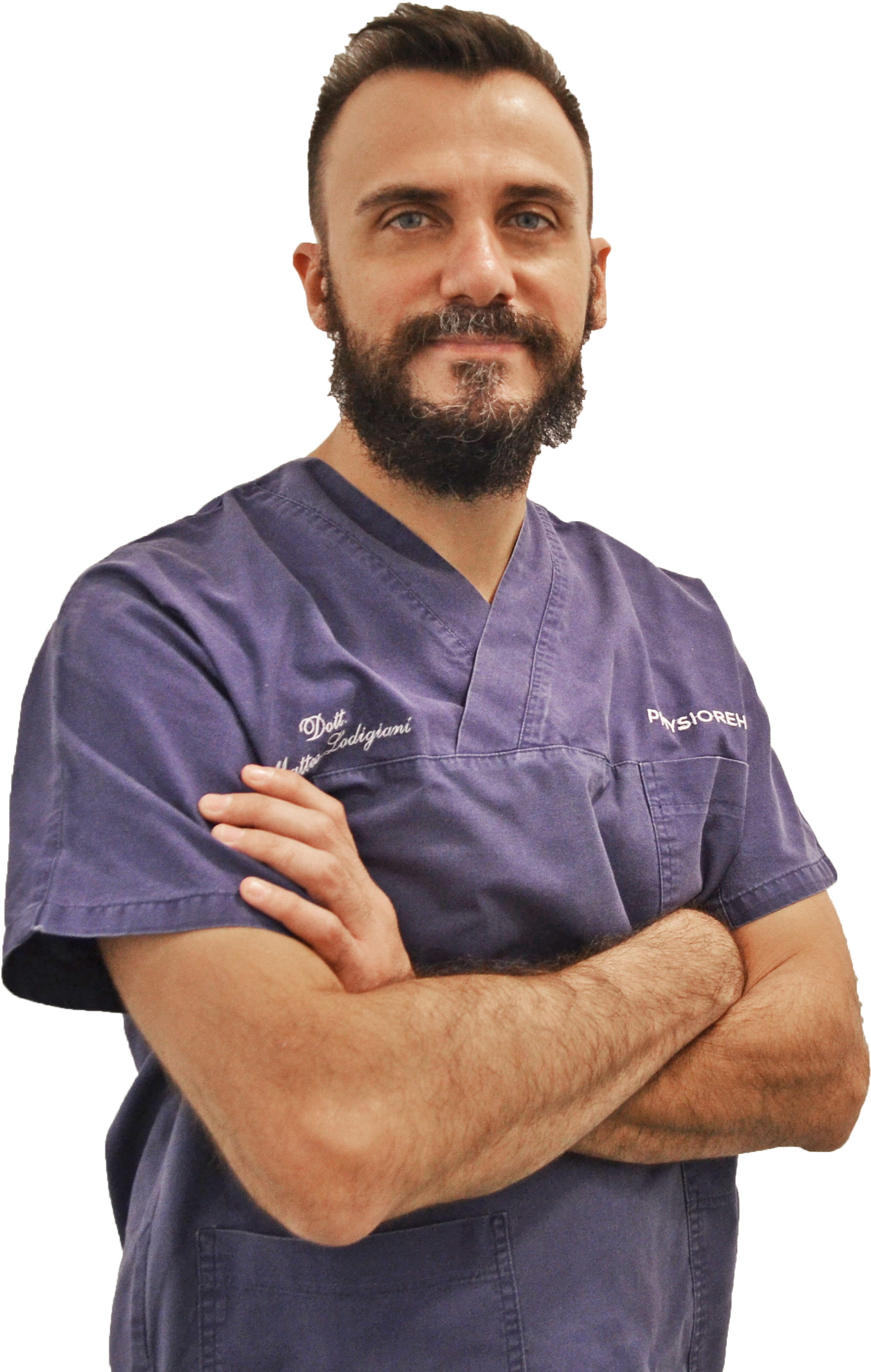 OUR HAPPY CUSTOMERS
Testimonials
Isabel Ortega Urbano
17. May, 2020.
Magnífico profesional, atento, involucrado con el paciente y excelente trato humano. Muy puntual siempre, algo que se agradece muchísimo. 100% recomendable.
José Ignacio García Torres
17. May, 2020.
Maria Lillo Moreno
17. May, 2020.
Fede Carmona
17. May, 2020.
Acudí a la Clínica por recomendación de un amigo, me notaba la espalda demasiado cargada, con muchos dolores y le pedí cita…desde el minuto uno, Matteo me estuvo valorando en base a un cuestionario muy completo y realizó una primera exploración valorando mi situación física y anatómica. Tras finalizar la primera sesión me encontré en perfectas condiciones, motivo por el cual, los miércoles por la tarde acudo a su consulta para que me deje en perfectas condiciones…vivo en Málaga y no dejaré de ir a Coín para acudir a mis sesiones con Matteo. Totalmente recomendable, es un gran profesional y muy especializado en lo suyo.
santy gomez
17. May, 2020.
francisco diaz
25. February, 2020.
Loli MiGa
27. October, 2019.
News on our Blog
The latest news and important facts to know
Here we will publish important tips, interesting expert articles and news that may interest you to maintain your 100% health
Do you need a Physiotherapist?
Then Contact Us
We can make an appointment to your needs and decide the best personalized plan.